Post good clips here and label them. I'll start with a classic, re-upped by it's rightful owner now that the 'Snakehips' copyright case has blown over.
Hope you've got enough memory on your laptop for this one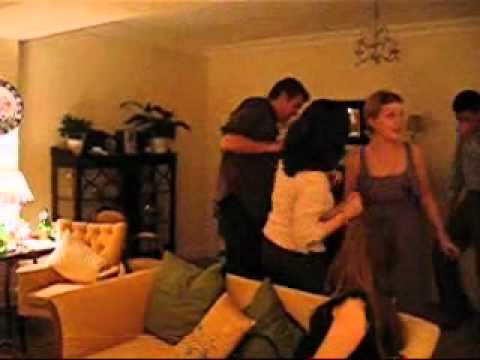 The legend that is Hedo Rick www.break.com/usercont...
The Castletown Donkey Derby 1994 www.liveleak.com/view?...
Basil's wee mate
Jerry Springer classic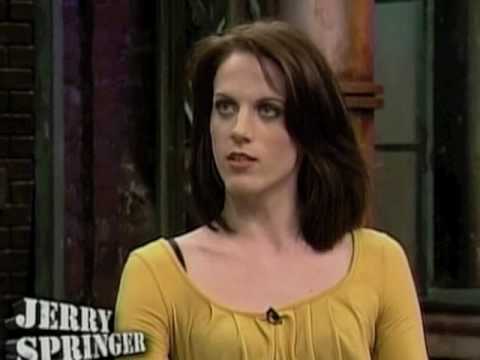 Cassette Boy vs The Apprentice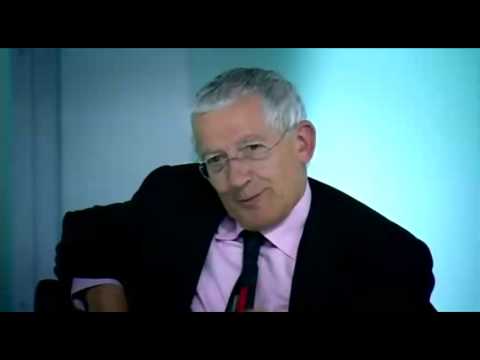 El mejor video de internet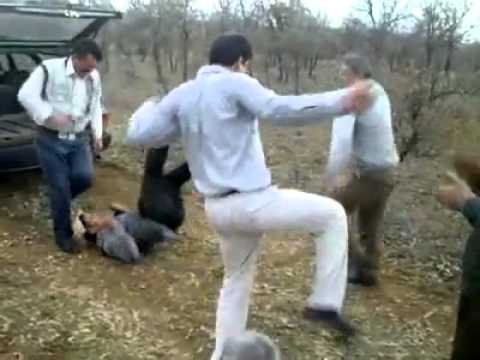 Teh Japs <3 Buncey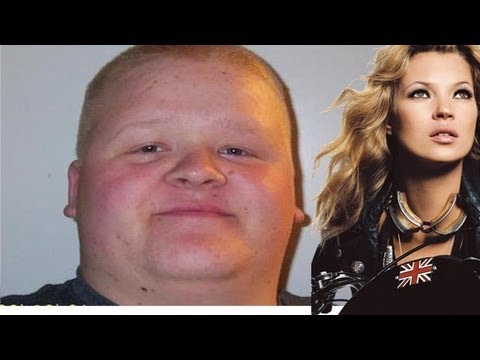 And a heartwarmer.. Blind, homeless dog gets rescued